In this article, you will find an overview of the best SEO tools for website promotion used by influencers. Services are grouped by tasks (website analysis, work with the semantic core, position tracking and link building), cost (free and paid), and interface language.
An SEO specialist has to solve a whole range of different tasks to promote his site to the top. In today's realities, you have to deal with a large amount of information, so for rationalization and automation, you need to use special services. Today there are a great many of them from different developers, there are paid and free ones, and many of them duplicate each other.
The heart of any project – Google Analytics
Price: free.
Calculates all site statistics (number):
Visitors (first-time visitors and returnees;
Sessions (first and returning users;
Also, with the right settings through Google Tag Manager, you can track the dynamics of the conversion.
Google Search Console
Price: free.
The above services from the "Heart of Promotion" section do not need to be introduced to any normal SEO.
Characteristics of the effectiveness of promotion in Google Search Console. And yet we will briefly describe what this service is used for:
Website performance analysis;
Determining the average position of search queries;
Number of clicks, number of impressions, average CTR;
Sending a request for indexing site pages;
Search and elimination of errors on the site;
Submitting sitemap.xml and robots.txt files for indexing;
Ahrefs
Price: from $7 for 7 days trial.
This paid service is intended:
First of all, for the analysis of the reference mass;
Selection of the semantic core;
Batch analysis of reference mass is provided, which is very convenient when analyzing competitors.
There is a 7-day trial for $7.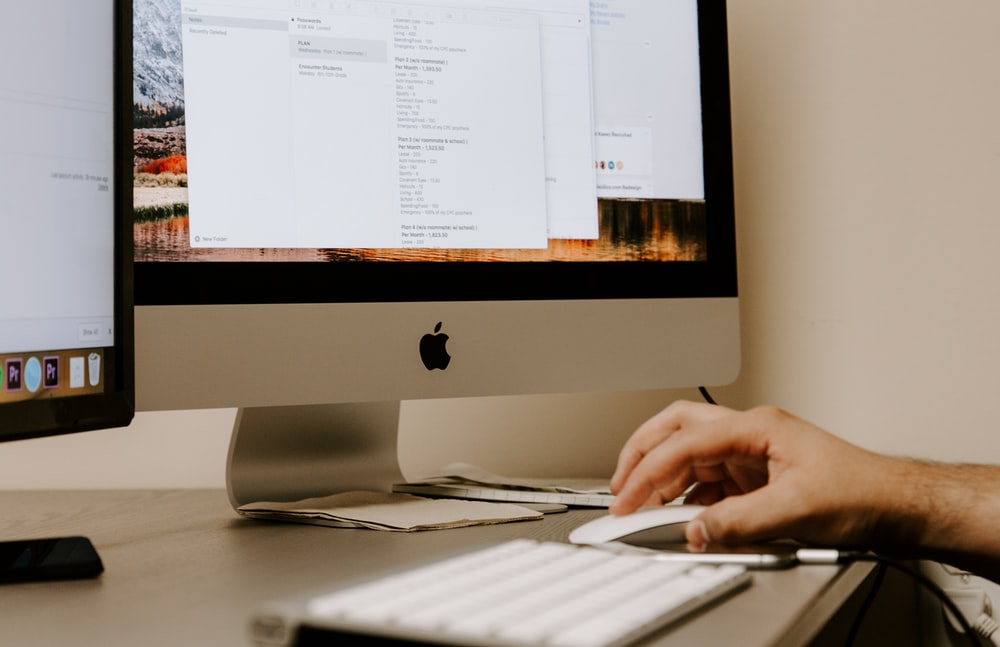 Similar web
Price: free.
It is possible to install it as an extension on the Google Chrome browser.
It is applied for:
Estimates of the amount of traffic;
Traffic structure estimates. For example, you can calculate the percentage of organic traffic;
Attendance and its dynamics;
Plerdy
Price: There is a free version. Paid plans start at $29 per month.
Multifunctional platform to increase conversion, and improve usability and SEO performance of the site. Plerdy is a multifunctional platform for increasing conversions, SEO performance, usability and other factors
With Plerdy you can:
Test and improve website usability (UX).
Conduct an in-depth analysis of the behaviour of site users.
Track and analyze SEO metrics.
Analyze conversion paths.
Optimize and increase your conversion rate.
Plerdy includes:
User session records on the site.