Software Development
All of our technology solutions adapt seamlessly to your project requirements
We specialize in solid end-to-end delivery of tailor-made technology solutions for startups, SMBs, and enterprises. By offering a full-cycle development process, we ensure the delivery of ready-to-use, competitive, maintainable software solutions aimed at enhancing the businesses of our clients and increasing their ROI.
Desktop Software Development

We maximize the potential of every desktop solution by letting it directly utilize hardware resources.

Custom Software Development

By getting to know your needs and creating a plan to help you deploy fast, we let you focus on your key business objectives.

Web Applications Development

Web applications will have a large amount of information that may contain mistakes, so the testing process is more in-depth with Quantum.

Mobile Applications Development

Quantum mobile developers use well-proven agile practices, design thinking, and a client-focused approach in custom mobile apps development.

E-commerce Solutions Development

We offer a full suite of e-commerce development services, including strategy, integrations, migrations, and of course, the building of results-driven online stores.

QA & Software Testing

We also provide QA & Software Testing, to help keep your site open for business and able to generate revenue at all times.
Increasing Productivity
We ensure that your online project is up-to-date in maintenance, resulting in better productivity and efficiency.
Quick response time
Our support managers can be there within 4 hours! Just drop us a line via email.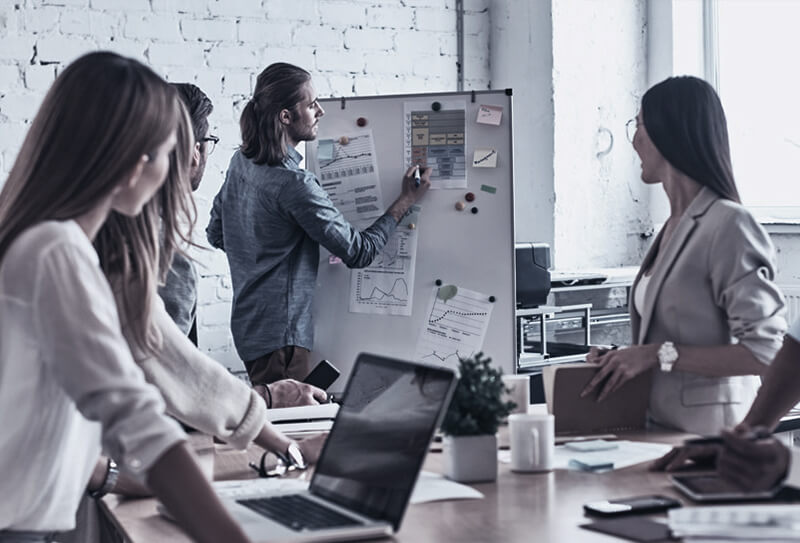 Why to choose us
Tailor Made Solutions
Strategic planning of your brand

Quality and effective solutions

Better return on investment

In-depth reporting and analytics

Wide range of creative solutions
Our Process
How We Work
01
Project Analyzing
Once our development team clearly understands the task, they start to scope out technical requirements, testing terms, and decide on a technology stack.
02
UX/UI Designing
This phase means we create simple wireframes to show how interactions will work in the software, or make more full-fledged prototypes.
03
Project Developing
The goal here is to stick to the SOW, avoid scope creep, and build clean, efficient software.
04
Project Testing & Maintaining
It's important to make sure you're not shipping buggy software to real customers. Bugs can kill your reputation, or make you lose revenue.
Case Studies
A few examples of how we helped our beloved customers grow their business.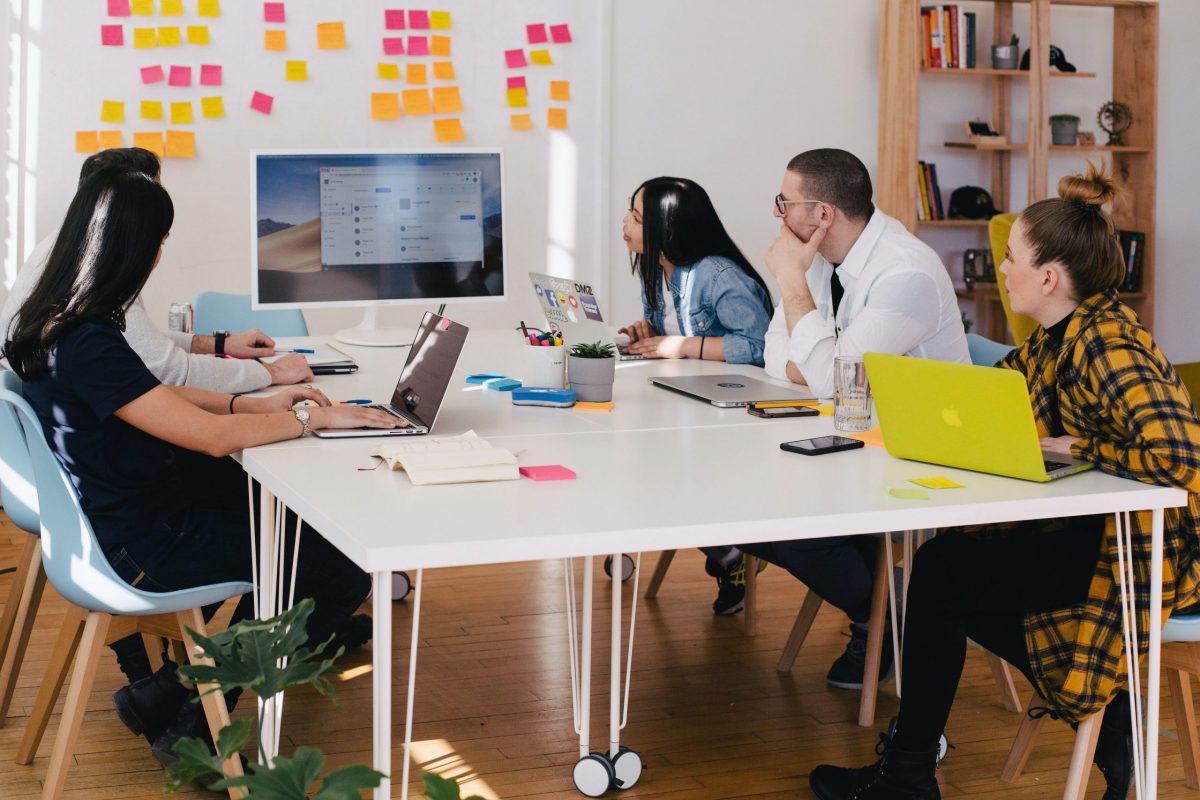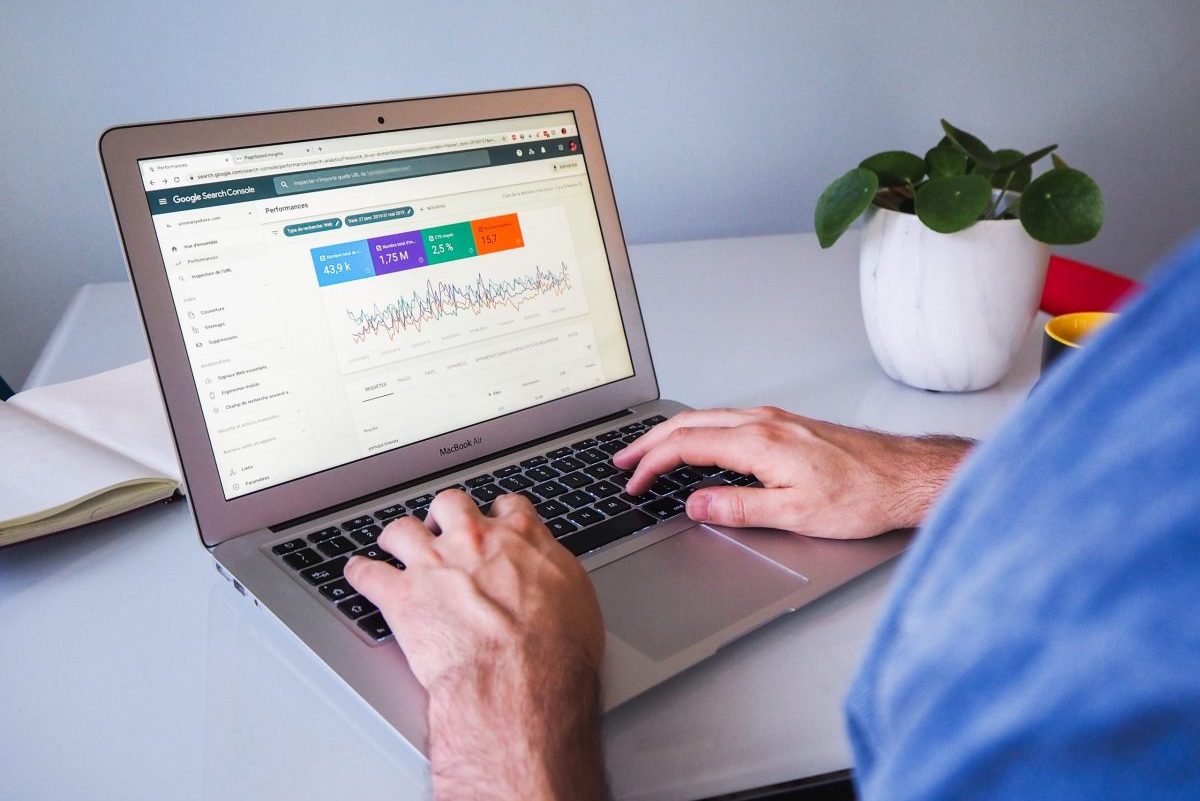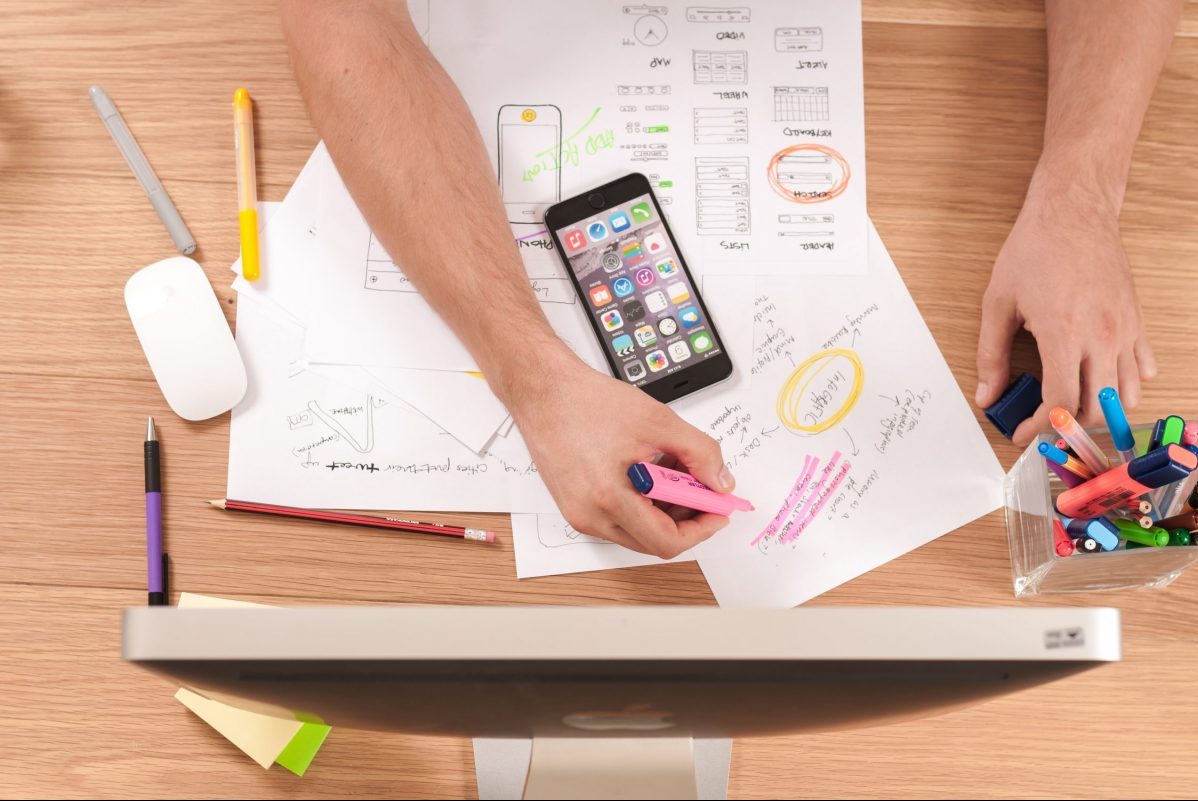 " As a result, we got a quick launch of functionality, scalable, well-optimized, and easy to maintain. The guys know how to prioritize, highlighting the main thing for starting a business. It was pleasant and easy to work with."
Irma Hane
Advertising Manager
" We express our deepest gratitude to you for creating our website. It meets all our requirements and requests. The site works without interruptions and errors. We look forward to further cooperation!"
Marc Pariseau
Sales Manager
" In the shortest possible time, a large-scale advertising campaign was created. And then, slowly at first, and then faster and faster, the number of orders increased. We have retained our team and recruited new employees. We look forward to further fruitful work with your team."
Robena Sanderlin
Marketing Analyst
" I needed a convenient and informative website. The studio staff showed initiative, efficiency, and a creative approach to solving the assigned tasks. I was surprised by the possibility of full site management, because they explained everything clearly to me, even though I am a distant person from the field of programming."
Sherry Rhymer
Head of Marketing
" I would like to thank this company and all the participants in the development of our site for a successful project. We were very pleased with the participation of the company's specialists, who were sympathetic to our wishes and available finances. Thanks again to the entire team, we hope for further cooperation."
Tanya Radke
CEO
" Their experienced team made the website very quickly and professionally taking into account all our wishes, the work began on the same day as the contract was signed and the payment was made, we will continue to work with them and recommend, real professionals."
Shirl Plumb
Marketing Specialist
Get in touch
Feel free to inquire about your project with us, and our team will propose how we can help.
Get help with choosing a service, or ask about whatever you are interested in.
Work Hours
Mon -Fri: 8.00 – 20.00
St – Sun: 9.00 – 16.00
Office Address
Unit No 2979, DMCC Business Centre, Level No 1, Jewellery & Gemplex 3, Dubai, United Arab Emirates