Digital Advertising
Measure the contribution of every advertising channel
We work hard to help you win new customers, amplify brand reach, engage your audience, and measure advertising impact.
Media Planning

Our media plan marks on the best way to get the advertiser's message to the market.

Display Media Campaigns

Identifying your goals upfront will help you to better plan and implement your display campaigns.

PPC Campaigns Management

Building and executing an effective and successful PPC campaign involves the management of different parts at the same time.

Social Media Campaigns

A social media campaign is a coordinated marketing effort to reinforce or assist with a business goal using social media platforms.

Social Media Management

We put the best social media management software solutions to provide your business with success.

Content Strategy

Great content is created for a specific purpose, and this purpose needs to be defined. Quantum is here to help you with everything.
Increasing Productivity
We ensure that your online project is up-to-date in maintenance, resulting in better productivity and efficiency.
Quick response time
Our support managers can be there within 4 hours! Just drop us a line via email.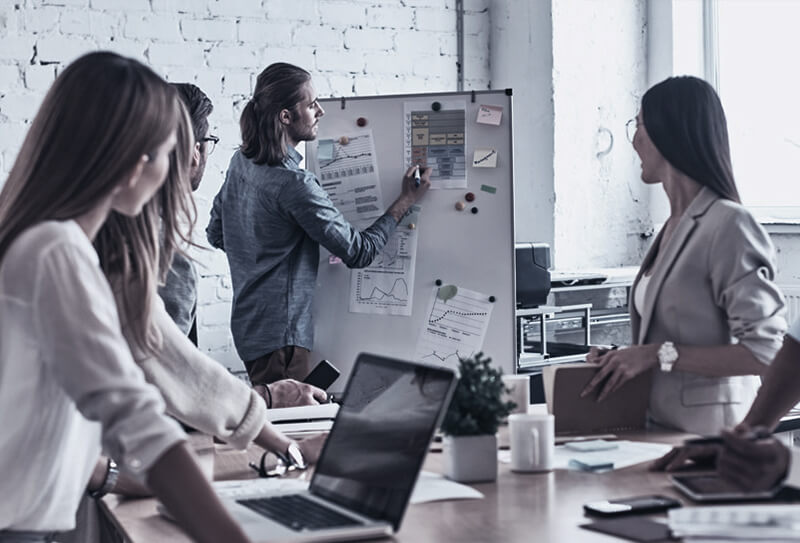 Why to choose us
Tailor Made Solutions
Strategic planning of your brand

Quality and effective solutions

Better return on investment

In-depth reporting and analytics

Wide range of creative solutions
Our Process
How We Work
01
Campaign Analysis
It describes the size of the market both in volume and in value, the competition, and the economic environment.
02
Campaign Planning
If you want to maximize the reach of online campaigns you have to work hard to master the full range of relevant digital media channels.
03
Campaign Launching
Campaign launching is a fundamental part of capturing traffic and leads on the web, and then turning them into sales.
04
Campaign Reporting
When you have an efficient reporting process in place, you'll actually have more time to focus on campaigns!
Case Studies
A few examples of how we helped our beloved customers grow their business.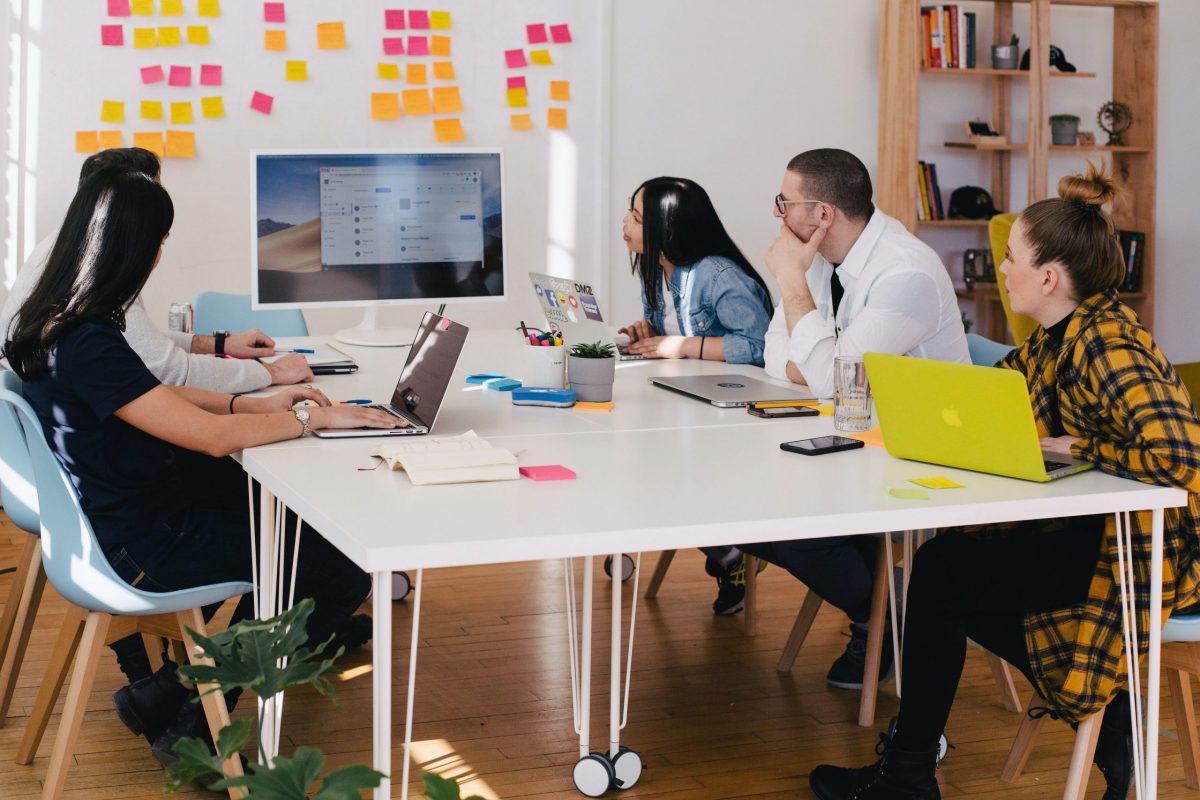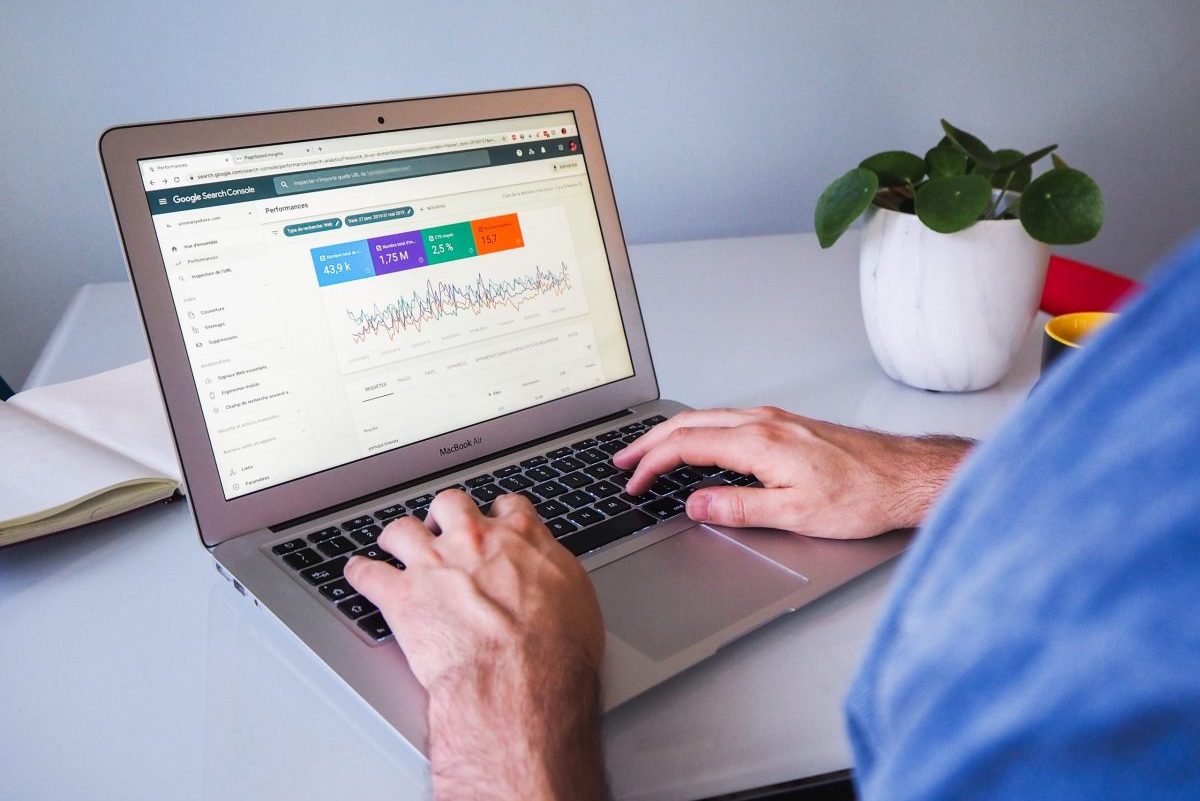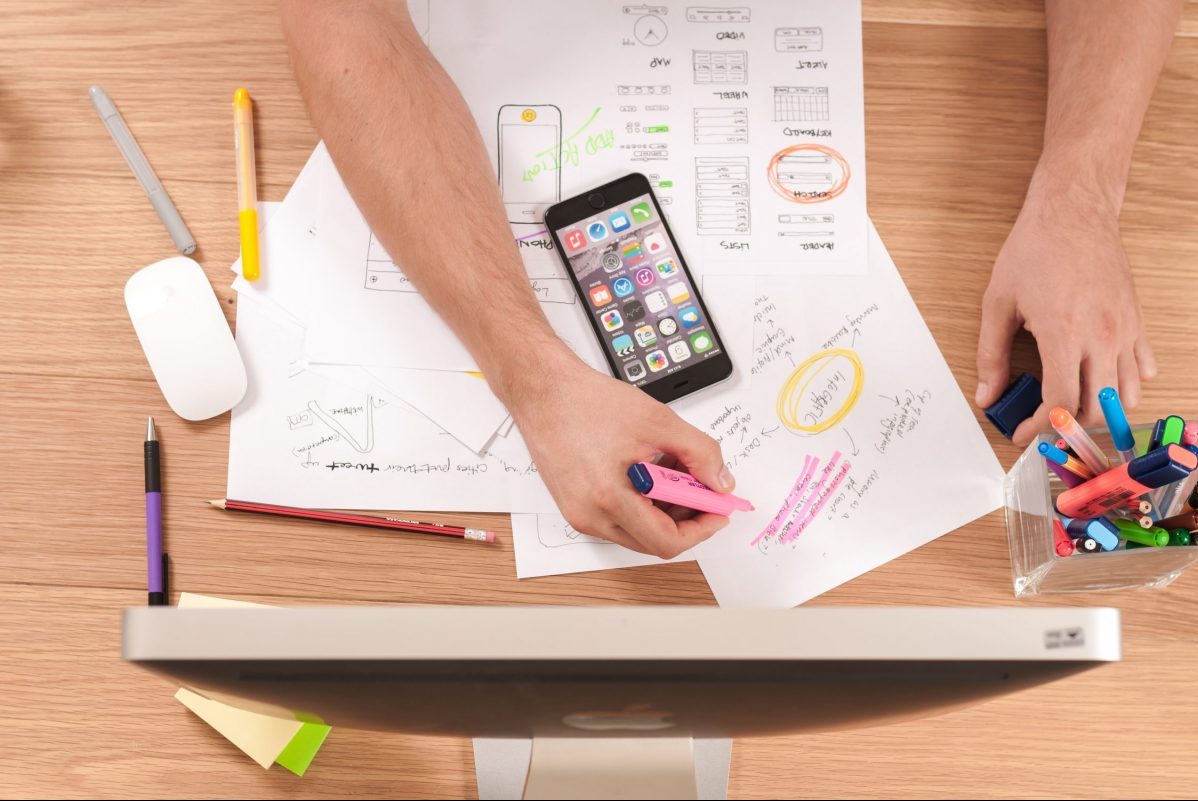 " As a result, we got a quick launch of functionality, scalable, well-optimized, and easy to maintain. The guys know how to prioritize, highlighting the main thing for starting a business. It was pleasant and easy to work with."
Irma Hane
Advertising Manager
" We express our deepest gratitude to you for creating our website. It meets all our requirements and requests. The site works without interruptions and errors. We look forward to further cooperation!"
Marc Pariseau
Sales Manager
" In the shortest possible time, a large-scale advertising campaign was created. And then, slowly at first, and then faster and faster, the number of orders increased. We have retained our team and recruited new employees. We look forward to further fruitful work with your team."
Robena Sanderlin
Marketing Analyst
" I needed a convenient and informative website. The studio staff showed initiative, efficiency, and a creative approach to solving the assigned tasks. I was surprised by the possibility of full site management, because they explained everything clearly to me, even though I am a distant person from the field of programming."
Sherry Rhymer
Head of Marketing
" I would like to thank this company and all the participants in the development of our site for a successful project. We were very pleased with the participation of the company's specialists, who were sympathetic to our wishes and available finances. Thanks again to the entire team, we hope for further cooperation."
Tanya Radke
CEO
" Their experienced team made the website very quickly and professionally taking into account all our wishes, the work began on the same day as the contract was signed and the payment was made, we will continue to work with them and recommend, real professionals."
Shirl Plumb
Marketing Specialist
Get in touch
Feel free to inquire about your project with us, and our team will propose how we can help.
Get help with choosing a service, or ask about whatever you are interested in.
Work Hours
Mon -Fri: 8.00 – 20.00
St – Sun: 9.00 – 16.00
Office Address
Unit No 2979, DMCC Business Centre, Level No 1, Jewellery & Gemplex 3, Dubai, United Arab Emirates