SERVICES WE DELIVER
We provide truly prominent IT solutions focused on customer satisfaction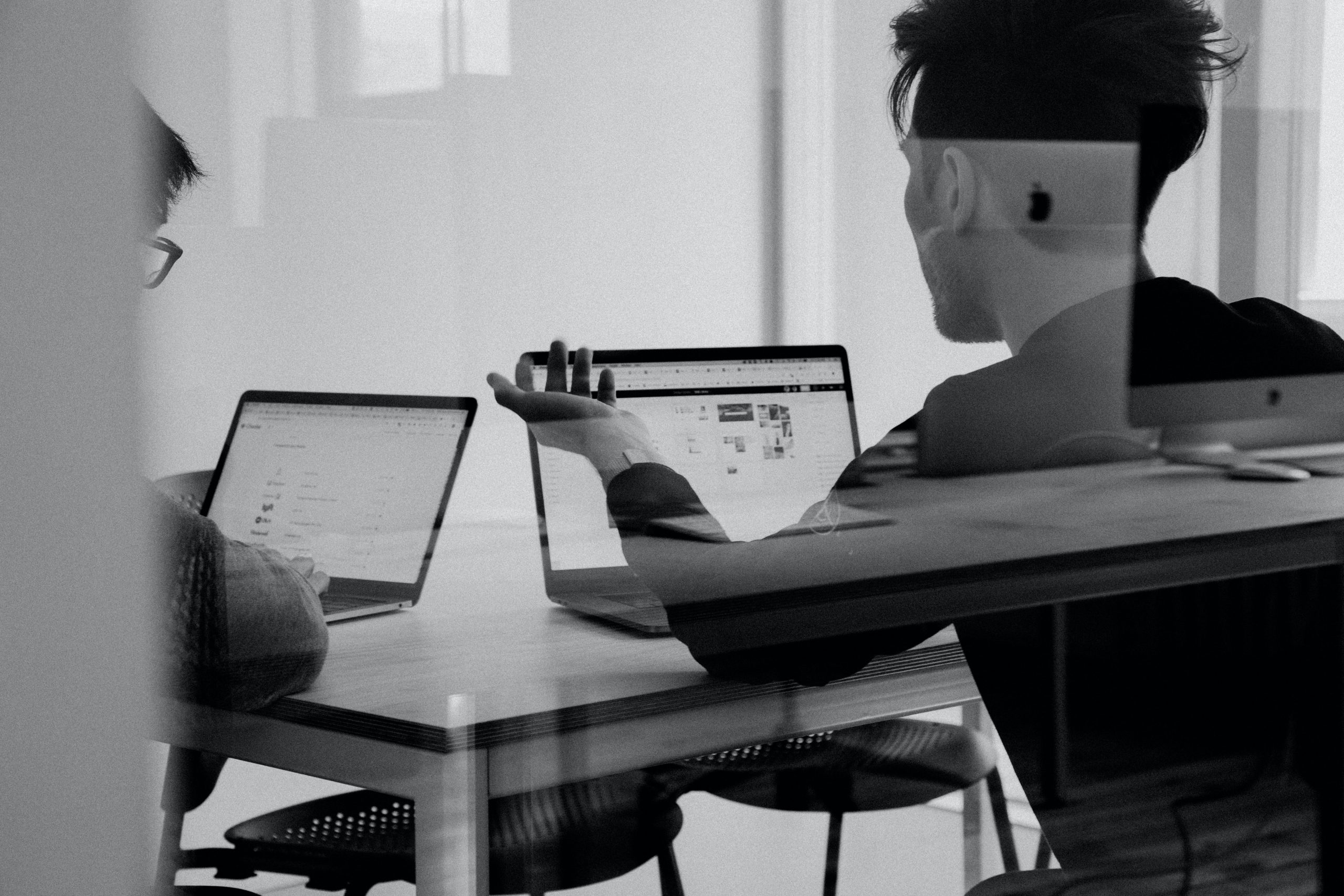 ABOUT US
You're in the Right Place!
We help our clients succeed by creating digital experience, outstanding IT solutions and advertising campaigns.
We want to ensure your satisfaction with our work, so our QA is more thorough than you can imagine. We begin planning our work before our first call to hit the ground running as soon as you settle on your team.
We are always eager for a healthy brainstorming discussion. Moreover, we completely respect your privacy – none of your details are ever shared with any external party.
If you care about speed and quality — you've come to the right place.
100
+
Advertising Campaigns
TRULY PROMINENT IT SOLUTIONS
Innovative solutions that enable your business to be more agile and competitive
Transparency
We believe that being open helps us share our reasoning for the features we have, our pricing, and many other choices.
Predictable costs
Our fee schedule and the purposefulness in our customer relationships allow you to budget for your IT needs.
Expertise
Years of IT and software services, online marketing consultancy, software design, and development experience combined under one roof.
Comprehensive support
Including worry-free backups, tech support and computer maintenance.
INDUSTRIES WE SERVE
Managed IT services customized for your industry
Fast, reliable, and productive IT and Marketing solutions ensure reaching business goals faster and more efficiently for numerous players, including digital agencies, publishers, and brands. Our clients are leaders in their industry, and you have an excellent opportunity to understand why.
" As a result, we got a quick launch of functionality, scalable, well-optimized, and easy to maintain. The guys know how to prioritize, highlighting the main thing for starting a business. It was pleasant and easy to work with."
Irma Hane
Advertising Manager
" We express our deepest gratitude to you for creating our website. It meets all our requirements and requests. The site works without interruptions and errors. We look forward to further cooperation!"
Marc Pariseau
Sales Manager
" In the shortest possible time, a large-scale advertising campaign was created. And then, slowly at first, and then faster and faster, the number of orders increased. We have retained our team and recruited new employees. We look forward to further fruitful work with your team."
Robena Sanderlin
Marketing Analyst
" I needed a convenient and informative website. The studio staff showed initiative, efficiency, and a creative approach to solving the assigned tasks. I was surprised by the possibility of full site management, because they explained everything clearly to me, even though I am a distant person from the field of programming."
Sherry Rhymer
Head of Marketing
" I would like to thank this company and all the participants in the development of our site for a successful project. We were very pleased with the participation of the company's specialists, who were sympathetic to our wishes and available finances. Thanks again to the entire team, we hope for further cooperation."
Tanya Radke
CEO
" Their experienced team made the website very quickly and professionally taking into account all our wishes, the work began on the same day as the contract was signed and the payment was made, we will continue to work with them and recommend, real professionals."
Shirl Plumb
Marketing Specialist
Recent Articles
Our latest blog posts
Discover interesting tips and lifehacks in our blog. Enjoy!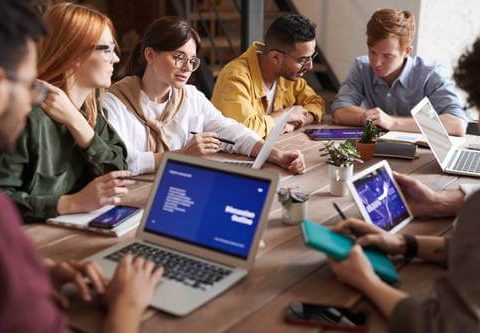 Recently, in order to look representative in the eyes of clients or partners,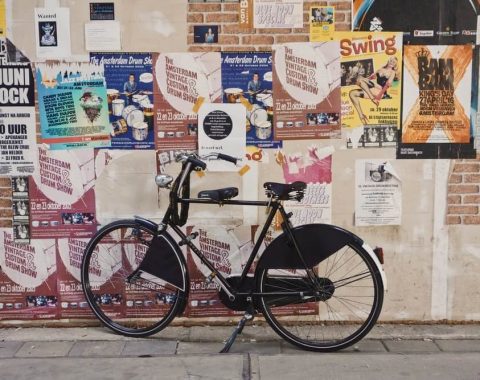 One of the most widespread online advertising tools is contextual advertising. How it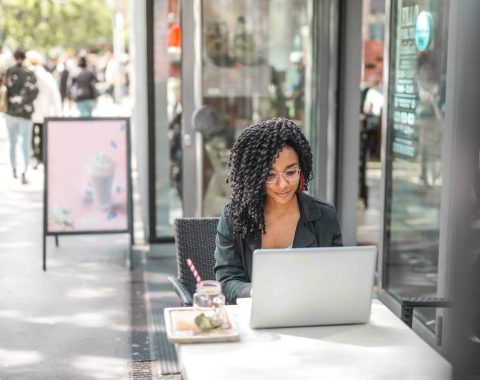 We've put together some basic tips for writing press releases and invite you
Get in touch
Feel free to inquire about your project with us, and our team will propose how we can help.
Get help with choosing a service, or ask about whatever you are interested in.
Work Hours
Mon -Fri: 8.00 – 20.00
St – Sun: 9.00 – 16.00
Office Address
Unit No 2979, DMCC Business Centre, Level No 1, Jewellery & Gemplex 3, Dubai, United Arab Emirates