Let's take a look at some of the most popular tools that can be used to analyze website loading speed, get comprehensive error reports and recommendations for their elimination. There are dozens of them, but we've chosen five main ones.
PageSpeed ​​Insights
Official tool from Google. PageSpeed ​​Insights not only provides comprehensive information about loading speed and other important page parameters but also gives recommendations on how to improve.
Pingdom Tools
The service allows you to monitor the speed of the site, showing the average rendering time of all elements. But most importantly, it provides comprehensive information on the speed of loading images, practicing CSS styles, scripts, and more. This way, you can immediately see the most problematic elements and take the necessary measures. But there is a nuance – the speed test is carried out from rather remote servers, which is why the results for the CIS countries are not entirely objective.
GTmetrix
It also allows you to analyze your download speed and provides a lot of useful information. One of the useful GTmetrix features is History. You can view test results from previous periods, compare them and analyze how much they change during optimization. GTmetrix servers are located in Vancouver (Canada), so the loading speed of RU and UA segment sites is not the most objective.
WebPageTest
Despite the slightly outdated interface, WebPageTest is a very convenient and functional tool for measuring site speed. You may specify the geolocation, browser, and device to simulate the request. After that, WebPageTest runs three tests in a row, compares the number of hits, detects errors, and provides comprehensive data on the download speed.
Be1.ru
The simplest service for checking the website loading speed. It shows only speed and nothing more. You won't get any comprehensive statistics and optimization recommendations here, but Be1.ru is perfect if you need the most simple, fast, and understandable service that does everything in one click.
How to increase website loading speed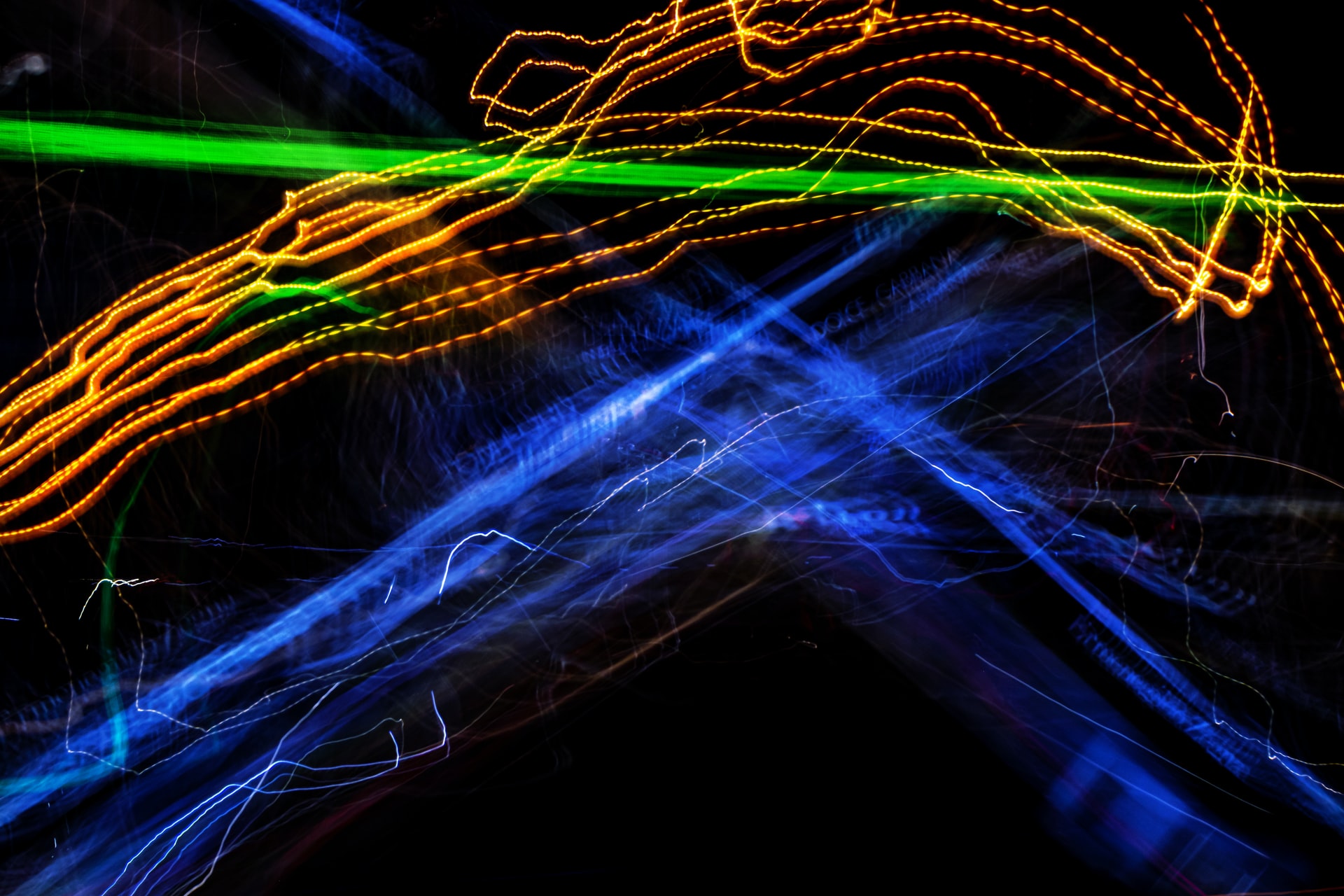 So, we have learned how to perform a page load speed test. The second key step is website acceleration. First of all, focus on the most problematic points found during the tests. But you shouldn't forget the others either.
1. Server technical optimization
Improving hosting, configuring the Nginx and Apache server, CDN for loading common JS libraries, caching in the browser, and more. All those actions affect the server-side and do not relate directly to the site.
2. Database optimization, TCP, TLS, HTTP / 2
Servers with high traffic volumes and large projects need TCP (Transmission Control Protocol) fine-tuning. What is more, it is necessary to implement a new version of HTTP – HTTP/2, that is used by every 5th site today. Also, note that networking subsystems are updated regularly.
3. Reducing redirects
Redirects are useful when you need to inform the server about a page address change and avoid 404 errors. But at the same time, each redirect slows down the page speed. And if at first, the difference is not noticeable, then the website loading speed decreases because of redirects. This is especially noticeable on mobile devices. To quickly search for redirects on the site, you can use the Screaming Frog utility.