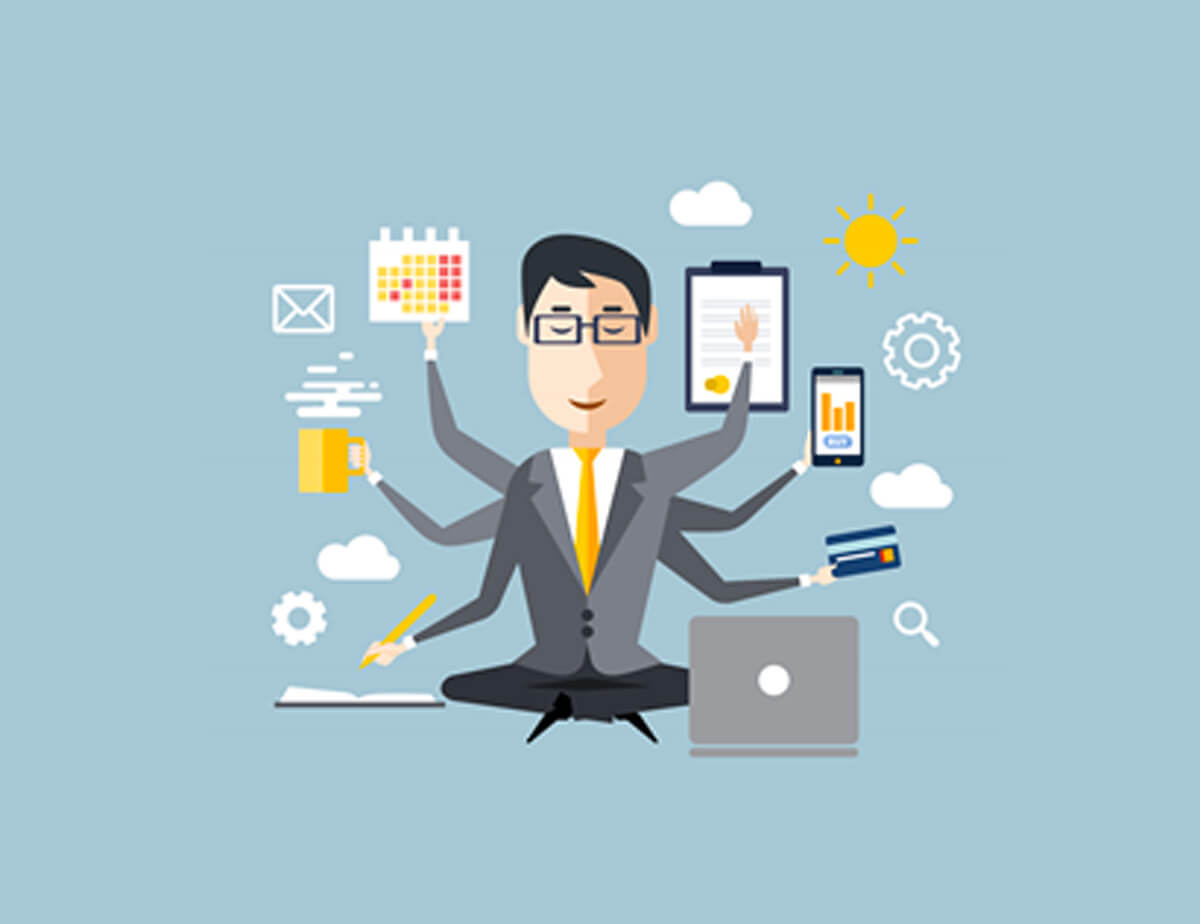 Our Process
We started by analyzing the client's software as well as their process of managing their advertising operations. We then developed a plan to acquire additional 3rd party software for their ad server and unite this with their existing software. This would handle all their CRM and accounting operations.
To make this possible we specifically developed custom software. We then also established an external ad server and integrated this with their entire advertising system.
Complete analysis of existing software

Appropriate 3rd party software recommended

Set up and integration with existing software
Custom software developed

400% increase in productivity

Centralized, easy to use, campaign launchpad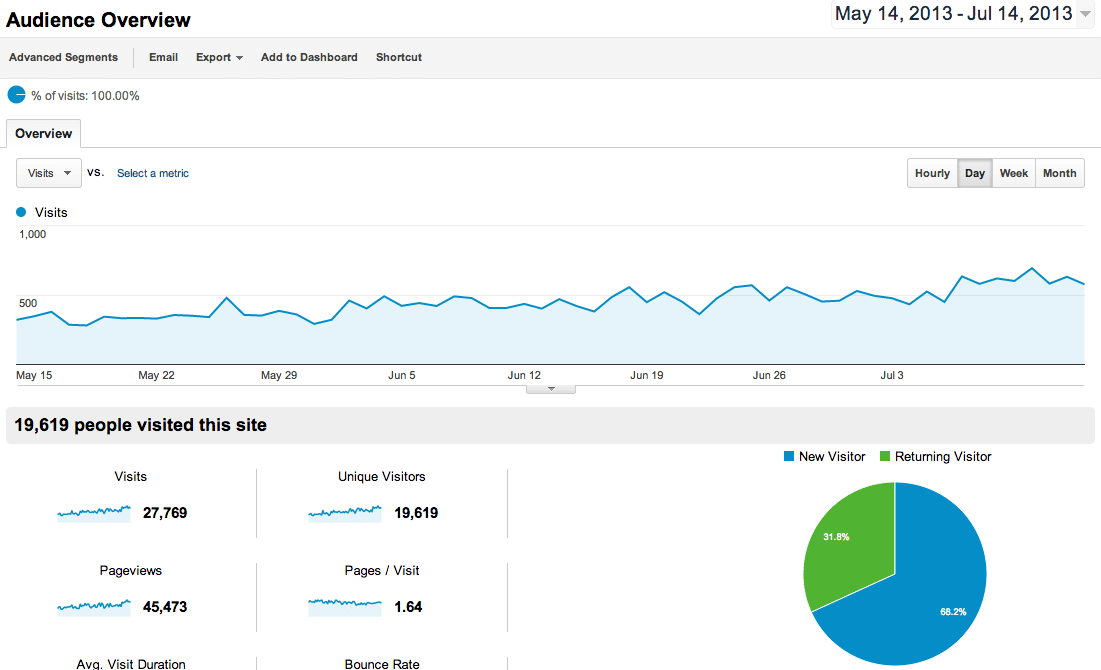 Our Solution
We created developed custom software as well as a centralized dashboard and control system from which Nurun could run all of their advertising operations.
The Results
Our custom built solution brought all of their marketing processes together, which increased efficiency by 400%. This has given the marketers more time to focus on buying and selling ads instead of managing administrative processes.